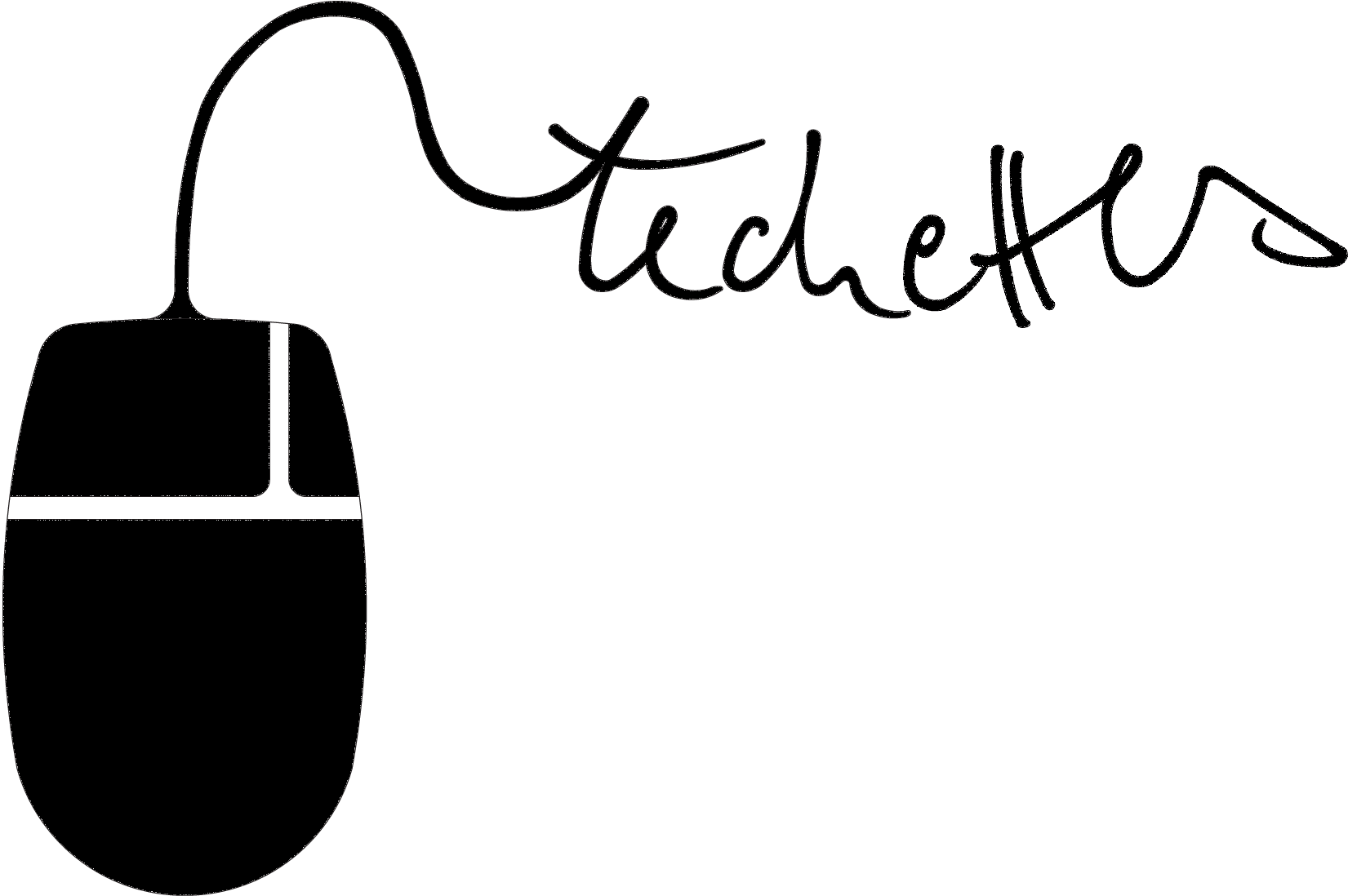 Techettes e.V.
The Techettes are a non-profit "Verein", that five other tech enthusiastic women and me brought to life. We all share the admiration for tech topics and think it's a pitty that women – amongst other groups – are still so scarce in the industry.
We organize meet-ups, talks, workshops, networking evenings in and around Frankfurt a.M..
DigialMe - Projekt Uni Münster 2018 (german)
Interview for the interactive platformIt For Girls of the University Muenster.
DevDay Krakow 2016
Web Montag Frankfurt 2013 (german)
Webinale Berlin 2014 (german)